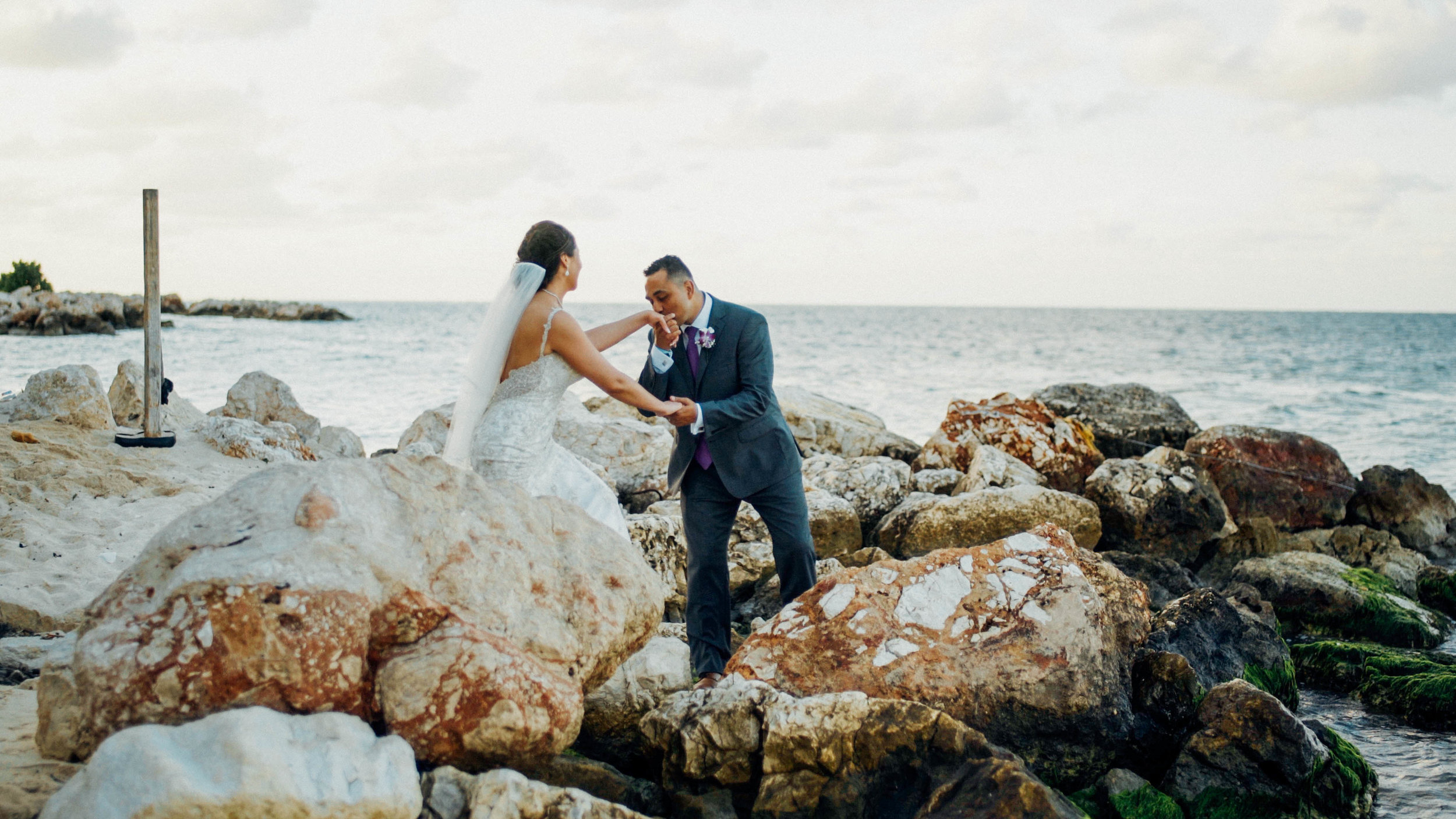 A wedding film is the perfect way to capture the memories and emotions of your day. You'll be able to revisit the feelings from one of the most important moments in your life, as well as share it with close family, friends and future generations for years to come.
The team at I Heart New York are some of the top photographers in NYC, and have captured proposals, elopements, and weddings around the world.
I've had the pleasure of working for two different magazine publications over the years, both of which focus on the photography industry.